Tottenham manager Mauricio Pochettino says Christian Eriksen is now one of the Premier League's top creative forces and says the team is « perfect » for the midfielder.
However, the Spurs boss says the 24-year-old Danish playmaker still has the potential to get even better.
Eriksen began the season fairly quietly but has been superb over the last couple of months and now has seven goals and nine assists to his name.
His team-mates Harry Kane and Dele Alli may have garnered slightly more of the headlines but Pochettino acknowledges that Eriksen is one of his key men.
« I think he is one of the best creative players in the Premier League, » said the Spurs manager ahead of the FA Cup fourth-round tie against Wycombe on Saturday at White Hart Lane.
« I think the whole team has improved in the last two years. We still need to improve a lot, but the way that we are is perfect personally for him.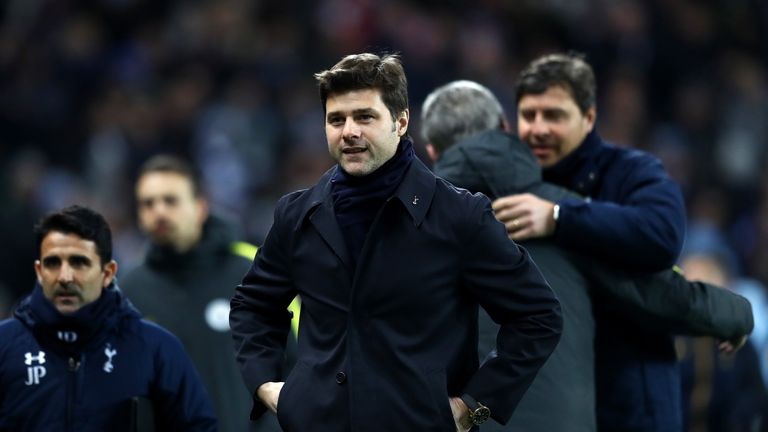 « He has showed very good performances in the last few months and we are very happy. But it is true, always in football it is never enough and he can improve.
« We are here to push him to improve every day and achieve a different level. »
Spurs have a busy schedule in the coming weeks but Pochettino says there is only a « one per cent » chance of him making any new signings before the transfer window closes next Tuesday.
« I told you from the first day of January that we are not thinking to sign players, » said Pochettino.
« If some special player was available, maybe, but it doesn't happen yet. For me it is not impossible, one per cent maybe, but I don't believe we will sign anybody. »
Source: www.skysports.com